Many Oakland seaport truck drivers are voluntarily participating in a truck work stoppage today. Here is the latest message we received from one of our long time truck partners:
Today , drivers have not shown up for work in support of the truckers work stoppage against the unreasonable delays at the terminals and to highlight their complaints against union workers. We have learned that numerous drivers, including our own independent contractors, have agreed not to work , either to join their support to the protest, or out of fear for their safety. Moreover, several transportation companies will not be sending their drivers to the terminals on the day of the protest.
Most of our other truck partners seem to be participating in the work stoppage as well. I checked the cameras from various terminal websites. BENT and SSA terminal seem to have only a few drivers inside the terminals. Ports America and Trapac seem to have more truckers in line to pick up containers.
BENT Terminal

SSA Terminal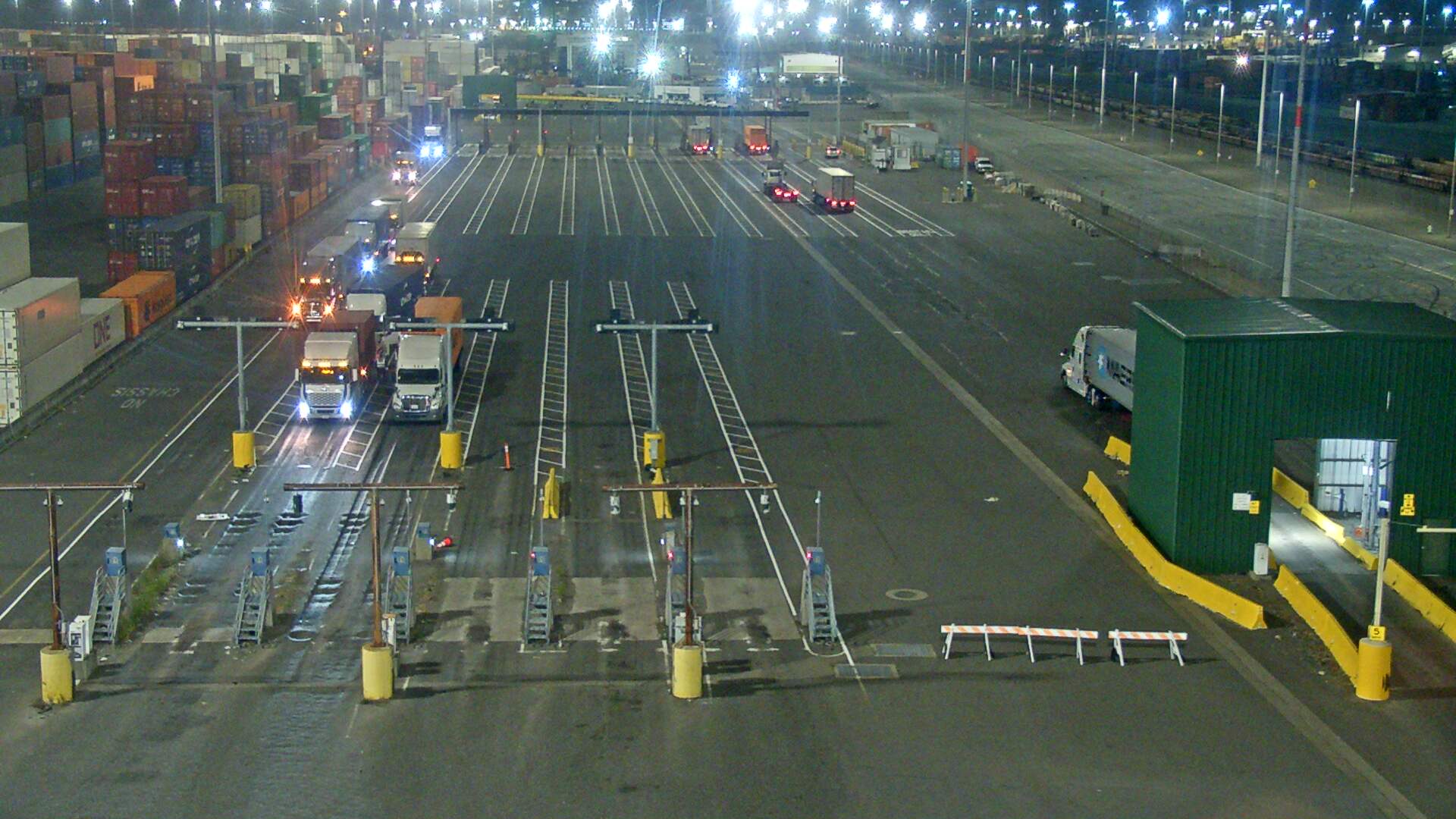 Ports America

Trapac